Circuit Tag
In this activity, students use their bodies to simulate electron flow through a circuit and discover what happens when a "wire" is disconnected in this energetic game.
Electrons can only travel through materials called conductors, such as copper wires. Insulators are materials that do not let electrons flow freely, such as wood or plastic.
.
Build a Circuit
In this activity students will explore the flow of electrons and build a complete electrical circuit.
A complete circuit is an uninterrupted path for electrons to flow from an energy source (i.e. battery or household power), through a device and back to the source. If we break that path, the flow of electrons stops, and we no longer get energy from our circuit, and the device no longer has power. 
PAPER CIRCUITS
The materials in this activity encourage students to build and explore the basic principles of electric circuits. Students make circuits with LEDs, conductive copper tape, and 3V "coin" batteries. The circuits can be incorporated into greeting cards or art projects
A circuit is a continuous path through which electricity travels. A complete electric circuit is an uninterrupted path for electrons to flow from an energy source.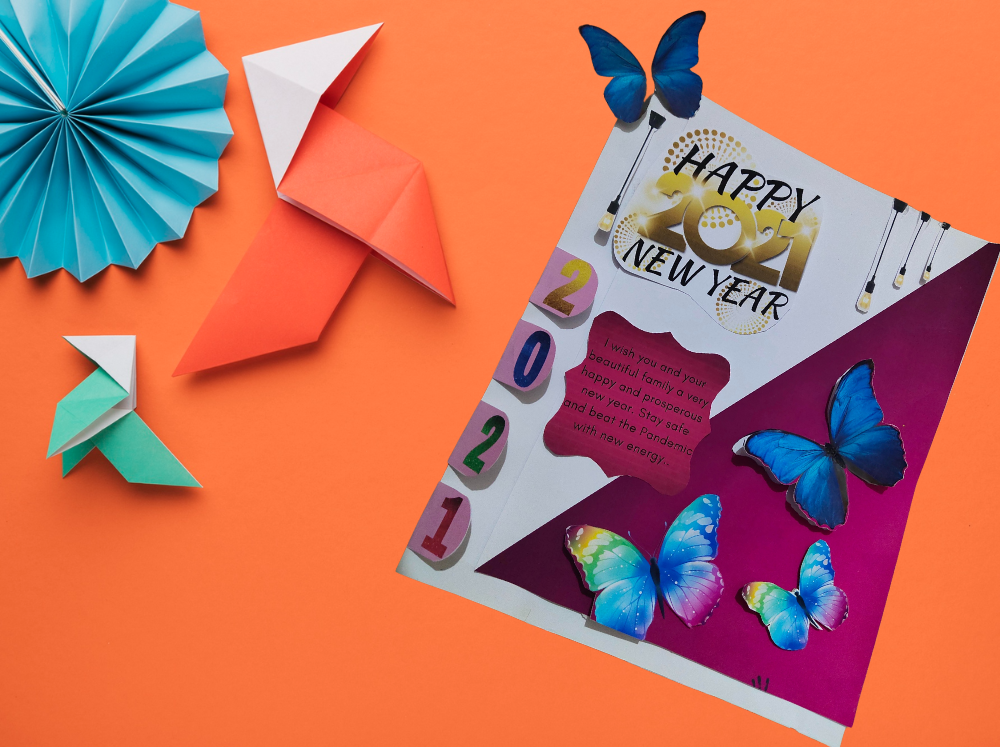 We work on a wide variety of projects
Paper Circuit 
Make simple or complex electrical circuits on a flat piece of paper!
Getting Started 
Using copper tape and surface-mount LEDs allows you to make a fully functional circuit on a flat surface, like a piece of paper. You can make light-up greeting cards, make origami animals come to life, or create three-dimensional pop-up paper sculpture that have working lights in them.
Renew
he basic circuit is very simple, and yet allows for a wide range of explorations and aesthetic expression.
With a little more effort, you can add switches, which can be as simple as a piece of aluminum foil, to add a dynamic element to your creation. The window on the little house above lights up when you close the door.
Email
banaaonow@gmail.com
Address
Plot No. 23, Sector-18, Udyog vihar phase-2, Gurugram, 122015